Book: Hammer And The Mist
Author: Clare Power
Series: The Biker and The Valkyrie
Estimated Release: September 2016
Cover Designer: Margreet Asselbergs

Synopsis

Norse mythology meets bikers meets love where it isn't supposed to exist.

Statuesque, blonde and beautiful, Mist is the epitome of Norse perfection. As leader of the Valkyries, she's been sent to Walhalla, South Carolina by Odin himself...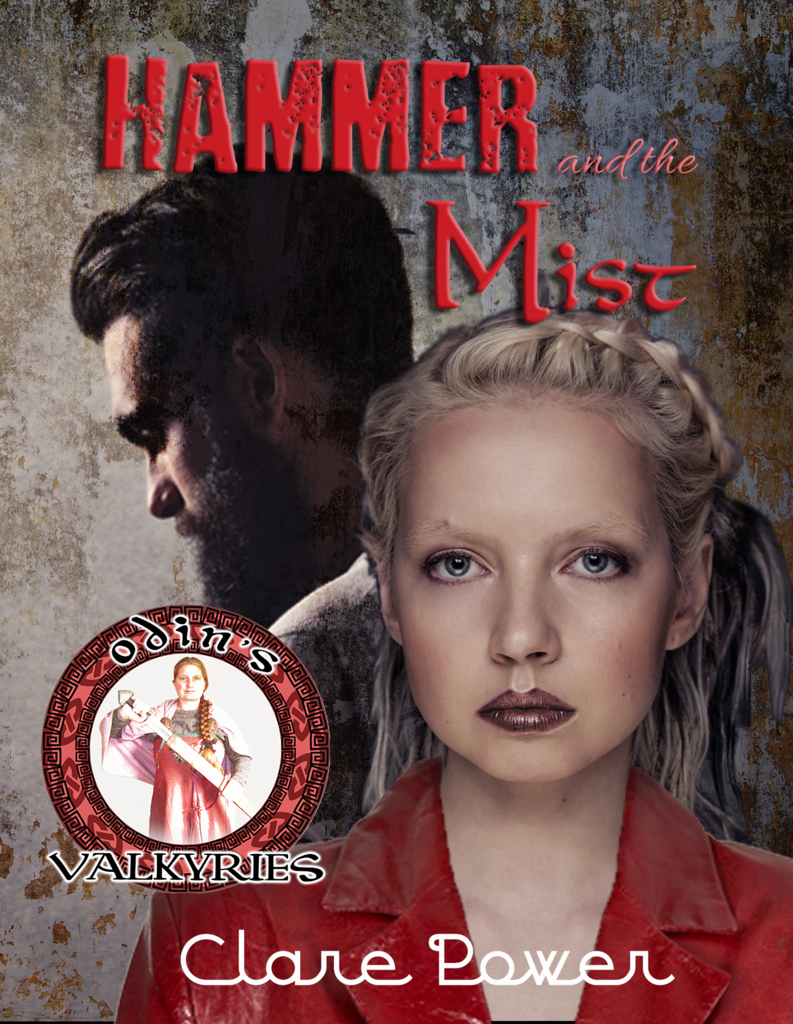 The Valkyries' objective is clear: gather the souls of biker warriors for Ragnarok; the war at the end of the world.

Hammer is the president of Odin's Ravens MC, and as dark as Mist is fair. He's going to need help from Mist and the Valkyries to keep the Iron Barbarians from taking over the state.

The Valkyries aren't supposed to get involved, and Mist isn't supposed to fall in love. Add in the complications from witches, trolls, and some trouble-making nightmare Maras and Odin's army of souls may soon have reserves.

About The Author




Hi – my name is Clare, and although it shocks me, I'm an author…

I'm English and consider myself a biker, whether you do or not is up to you.
I come from the Midlands, but have moved up North (!)

I started to ride bikes in 1980, and have been around bikes and bikers ever since.

I've loads of interests and hobbies but particularly I ride and drive horses and craft


Contact me

Website

On Facebook I can be contacted in a number of ways.

Clare Power's Book Riding Babes

Profile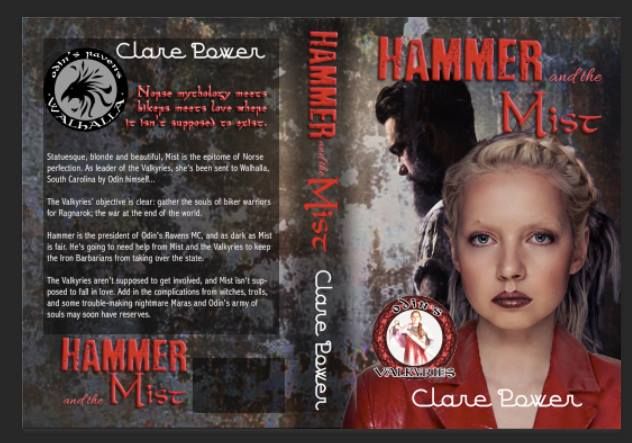 Posted on: 8/9/2016 - Posted by: Francessca Webster