Book: Killer
Series: A Twister Sister Novel #3
Author: Lacy LeRoch

Synopsis

Jordance Monic is a brutal killer, one of the best for the Judadic Council. He's sent out to hunt down Lucas, and take him out at all costs. Philli and Madison are depending on him to take care of this target, then start hunting down her missing child. Jordance is a wolf of his word. He acts swiftly and without thought or feeling, and that makes him perfect for this mission.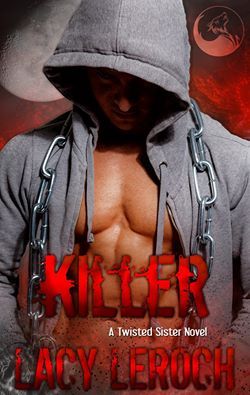 But everything goes wrong the minute he sets his eyes on an unusual housemaid, with long black hair and bright yellow eyes. He finds himself drawn to her in a way no other has done before. None of the females from his pack can quench his sudden desire for sex and love. Never has he thought about having a mate until now. Jordance knows he doesn't stand a chance with a girl like her, but he's willing to try. The only question is that she's hiding something and he knows it. The problem is, every time he gets close to finding out what's going on, his wolf tells him to back off.
Will Jordance be able to complete his mission, or will everything fall from a love he'll never be able to claim?

*Warning story contains light spanking, erotic sexual scenes, and violence.
**Not suitable for anyone under the age of 18.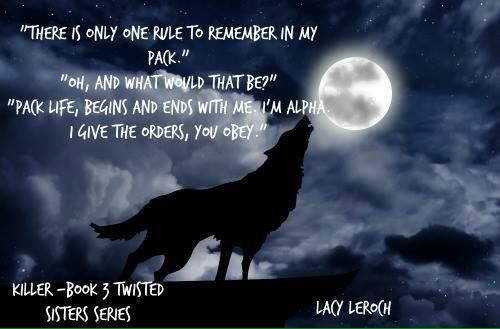 Purchase Links

Amazon UK
Amazon USA

About The Author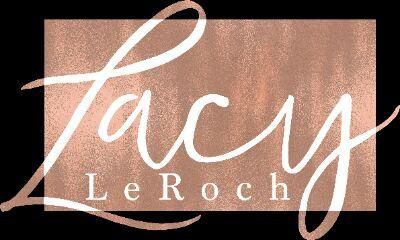 Lacy lives in Perth , Western Australia with her husband and children.

She has a real love for books and all things paranormal.
Lacy got started in the author world after she was a personal assistant for a couple of authors who pushed her to try her own hand at writing. Lacy is also a read, review , blogger and will read anything she can get her hands on.

Stalk Lacy Here:

Website
Twitter
Goodreads
Facebook


Posted on: 11/13/2016 - Posted by: Francessca Webster