Love Discovered In New York
The Washington Triplet Series
By Danielle Allen
Released on the 1st September 2014

SYNOPSIS: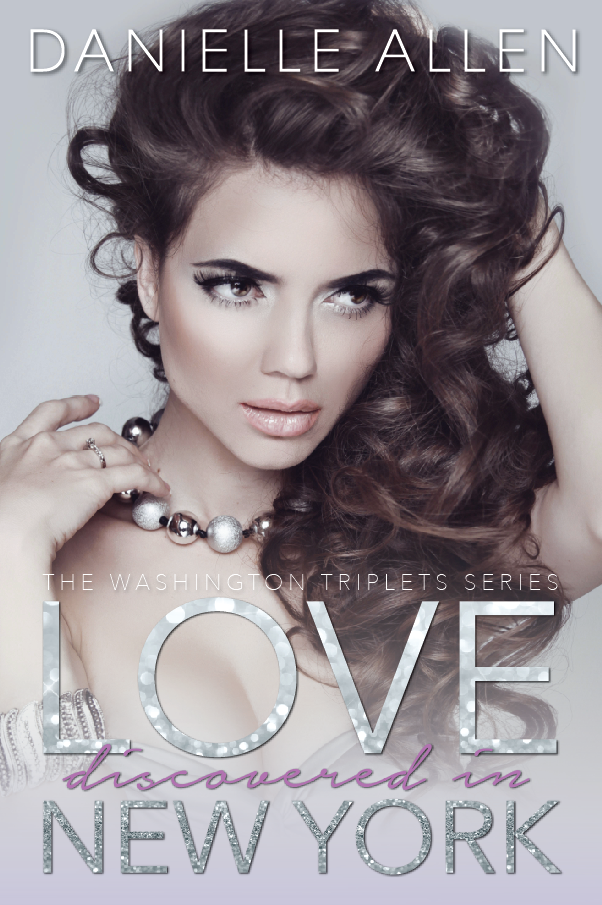 The Rebel
Mya Washington is a rebel. Or at least, that's what her family has always said. As the youngest of a set of triplets, she has always been the more rebellious of the three…even though she never considered herself a rebel.
Outspoken? Yes.
Rule Breaker? Sometimes.
Trouble Maker? Nev—occasionally.
Growing tired of being typecast and misunderstood, Mya moves to New York looking for a fresh start away from the life she grew up in and out of the shadow of her older sisters. Striking out on her own may have put a strain on the family dynamic, but it's the new beginning Mya was looking for.
But after the unexpected death of her mother, she is blindsided yet again by a wedding invitation she didn't see coming. Her father's upcoming marriage only cements the wall she's put up around her heart. Because if her father could be such an utter disappointment, why should she even attempt to open up to any man?
Enter Colton Davis.

Excerpt #1:

"So we could head to the back and mess around a little," Stephen offered, as he wiggled his eyebrows suggestively.
"You wish," I sneered as I pushed past him to get behind the bar.
"You're right. I do," he admitted, the amusement apparent in his voice. "And I know you do, too."
I whipped around quickly so I could look him in his eyes as I answered, "Hell no."
Stephen laughed heartily and then started cleaning glasses. "Girls don't usually tell me no. You know you are the only one who has ever said no to me. But I get it…you're anti-relationship and if you ever let me put it on you, you would fall in love."
"I'm not interested. At all."
"Again, if you weren't anti-relationship—"
"Let me clarify," I interrupted. "I'm not interested in you at all. At all, Stephen. The world could end and hell could freeze over and I would still be like 'nah, I'm good.'"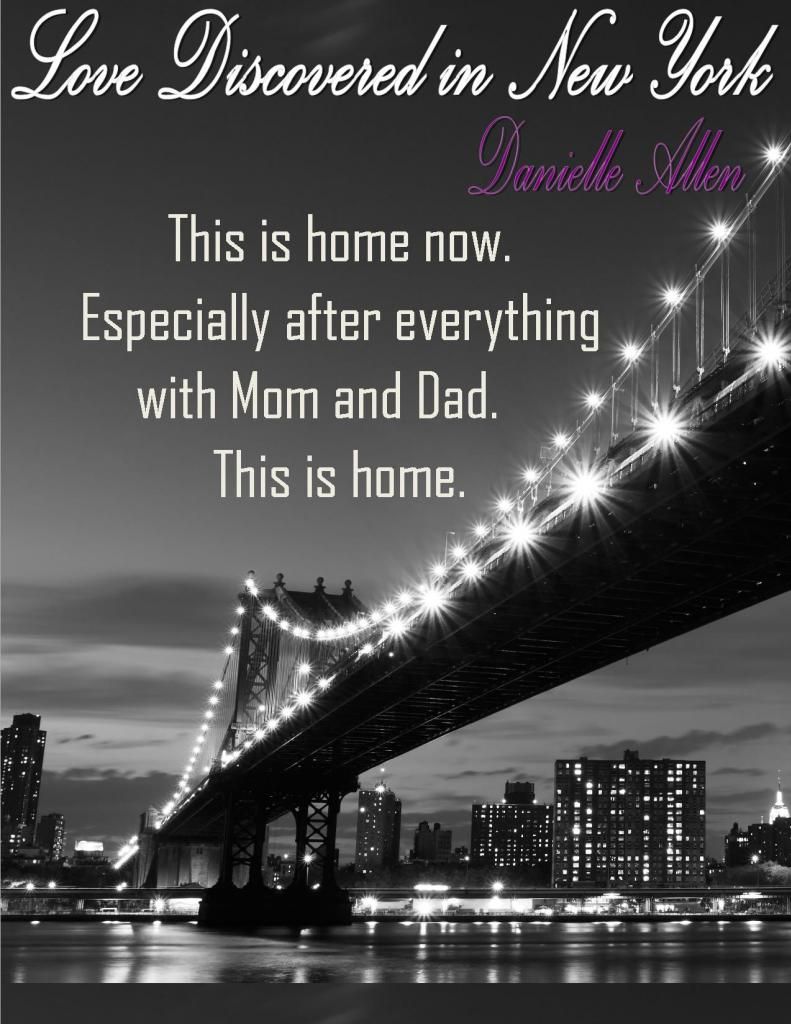 Excerpt #2:

"I don't live far away from here either. My apartment is a couple of blocks that way." He gestured in the opposite direction of my apartment.
I swirled the straw around in the last little bit of my milkshake. "Do you live with anyone? Roommates?"
Significant other? I wondered, watching to see if he gave anything away.
"No. I live alone," he answered with a smirk. "And I'm single."
I swallowed the fry that was in my mouth before responding, "I didn't ask."
"Your eyes did."




Excerpt #3:

"What are you doing?" I asked breathily, licking my lips and silently begging him to kiss me.
He didn't answer at first. He looked at me predatorily before leaning down to nibble on my neck. The feeling of his teeth lightly grazing my skin while the threat of someone walking down the hallway and turning the corner made me clench tightly. His fingers gripped my hips and desire washed over me. His hands caused goosebumps to erupt everywhere he touched. My body hummed from the electric currant that flowed between us. The anticipation I felt for Colton's kiss was almost unbearable.
"What are you doing?" I repeated, wrapping my arms around his neck.
Leaning in so that our lips were almost touching, Colton answered sexily, "You."

Purchase Links:

Amazon UK
Amazon USA

Virtual Book Club:




Why don't you come and join us for a virtual book club!! Read the book with like minded people at the same pace, talk about the book ask Danielle questions, debate the storyline with a few give-aways along the way!!!

Join the Book club here

AUTHOR BIO: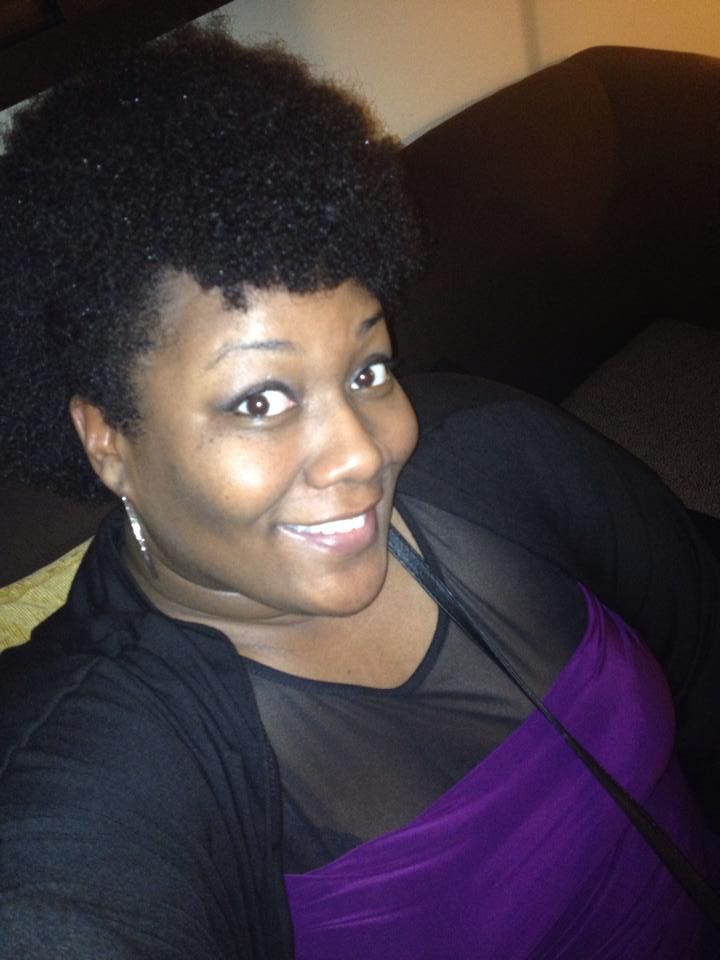 I am a married event planner, life coach and instructor. Between my awesome friends and family and my amazing husband, I am constantly surrounded by love. My goal at all times is to love what I'm doing and enjoy life. I love shopping and football with equal fervor. I'm an amateur movie critic (i.e. my husband and I watch and critique a lot of movies for fun). I love to read, but since I've been writing, I don't read as much as I used to. I love music. A good lyric with a good melody can paint a vivid picture and invoke such a range of emotions. I have a soft spot for most mediums of creative, artistic expression. But music is probably my favorite.

AUTHOR MEDIA LINKS:

Facebook
Goodreads
Twitter
Website
Amazon

Posted on: 9/1/2014 - Posted by: Francessca Webster