Search
Francesscas Romance Reviews
Book: Journey To The Centre Of Myself
Author: Andie M Long
Genre: Contemporary Romance

Synopsis

Two women. Two different paths in life.

Amber's husband is pressuring her to have a baby. Amber wants to have fun. She gives in to her husband, only to find that all is not as it seems.




Karen's marriage is at its end, rocked by grief and lies. Newly redundant, she leaves on a flight to Berlin, to spend time alone and consider her future.

Amber is the temp who took over Karen's job. But that's not all the two women have in common. One woman's drunken kiss in a nightclub will lead to their paths crossing once again.

Life is about to reveal new journeys for them both.

Add To Goodreads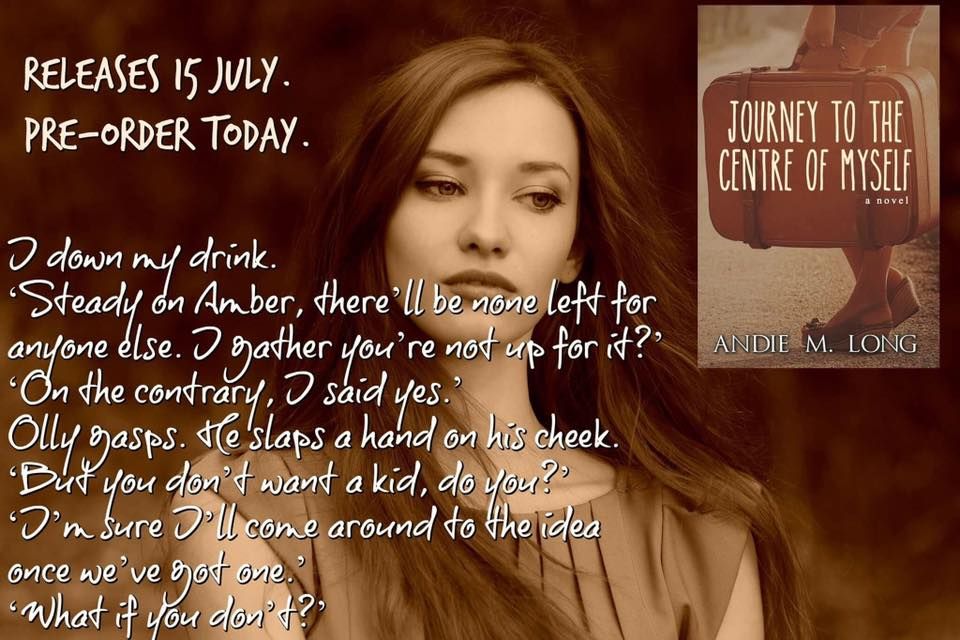 Purchase Links

Amazon UK
Amazon USA

Early Feedback

Total relatable and the dialogue is utterly hilarious at times, a great mix of characters which almost ends up like an episode of Eastenders, wonderfully British and a joy to read. ~ Read With Me

I can't fault this story at all, it's beautifully written, the stories are cleverly tied together and I loved how it all turned out in the end! Five stars from me! ~ Blogging For The Love Of Authors and Their Books

This is the first time that I have ever read anything by Andi M. Long and I think I will look to see what other books she has written for me to read. I loved this story. This is not the usual type of book that I read but, I highly enjoyed this book. ~ Tasty Wordgasm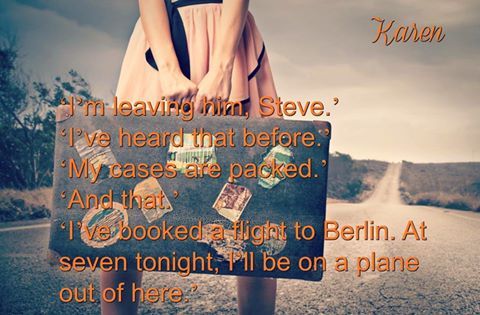 About The Author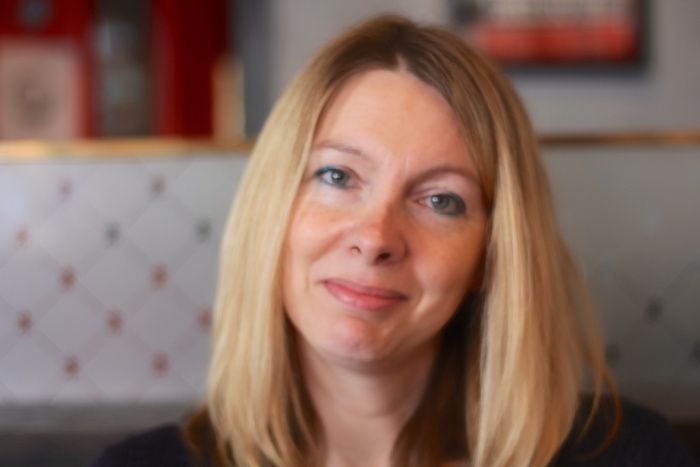 Andie M. Long is the author of The Alphabet Game series, Underneath and Quickies. When not writing she can usually be found time wasting on social media. If you ever see her doing housework, step away. It means she's stressed! Prepare to meet the Turner Family in the Ball Games series in 2016 plus other works in progress.

You can stalk Andie Here:

Mailing List
Website
Facebook
Add To Goodreads
Twitter

Posted on: 7/12/2016 - Posted by: Francessca Webster