Search
Francesscas Romance Reviews
Book: The Promise Of December
Author: K.L.Jessop
Genre: Contemporary Romance
Cover Designer: Najla Qamber
Photographer: Lindee Robinson
Models: Mikeala Galli and Jeremy Fowler

Synopsis

Christmas.
That bittersweet word that plays on my mind every goddamn year. Some people love it, I don't like the fact I still live around it. Like any other child, Christmas for me was the most magical time of all. The winter walks, the smell of fresh cinnamon and candy canes, the excitement in the pit of my stomach where I found it hard to sleep. I loved that.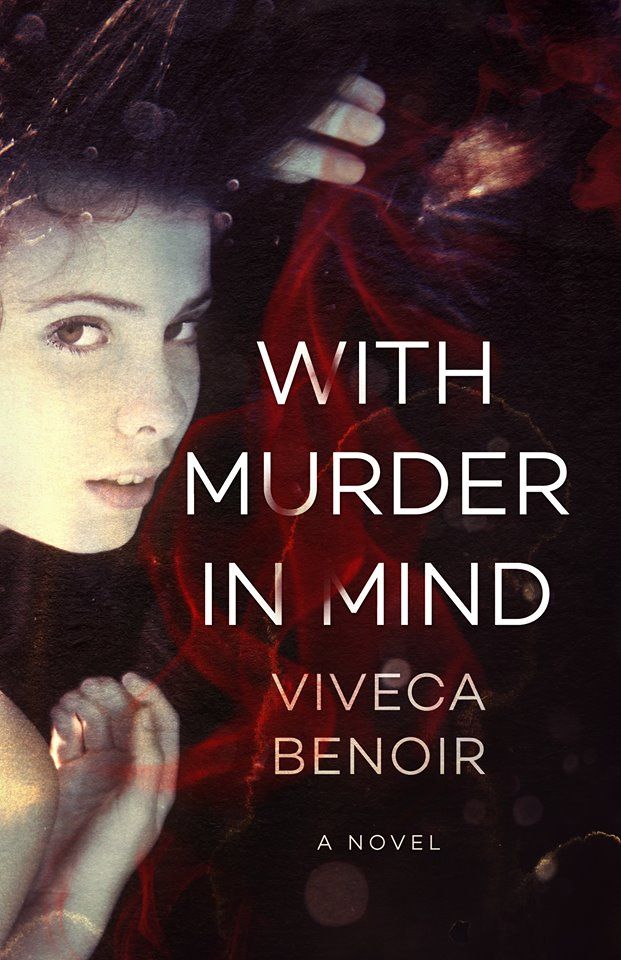 But once you reach adulthood you soon realise that life is cruel and fairy tales are bullshit! And at twenty-one, that magic and belief were torn from my grasp and I suddenly wanted to be that little girl again.
December now means nothing. Christmas hurts. And the only coldness I feel is what's congealed around my heart. Nothing would change, and no one could change it.
Then I met him.

Add To Goodreads




Purchase Links

Amazon UK
Amazon USA




About The Author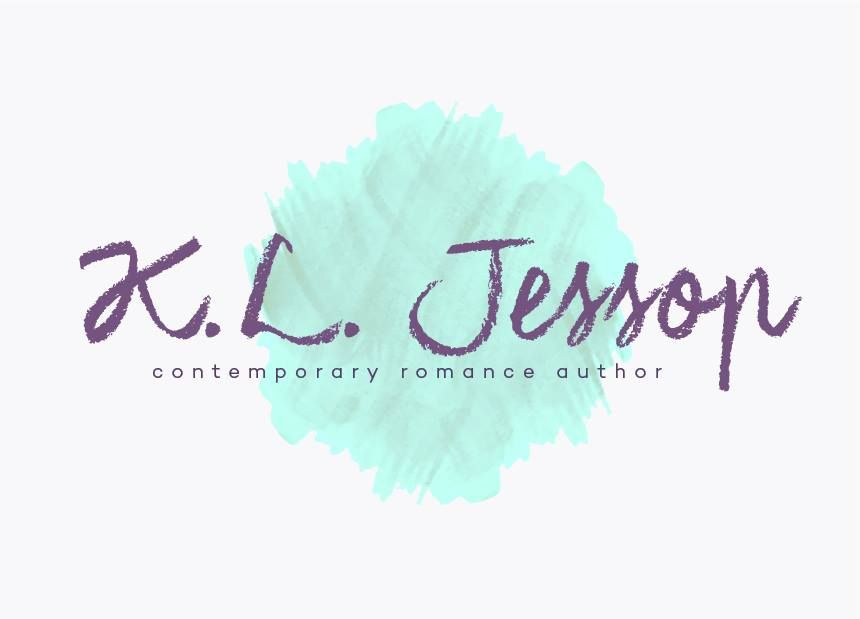 Kate has lived in South West England her entire life just on the edge of Dartmoor where the moorland goes on for days. It's beautiful, breathtaking and occasionally rather wet.

Growing up as a kid, writing was never her course of direction as she disliked everything about it due to being dyslexic. However, overtime she got back into reading/writing and fell in love with adult romances.
Then one day two characters etched their way into her mind and didn't show any signs of leaving - the rest is history.

She has a love/hate relationship with chocolate and the weekends are not the same without a vodka in hand. She's a sucker for a heart fluttering romance and can't help but go weak at the knees for a guy with a five o'clock shadow. ;-)

Stalk K.L.Jessop Here:

Facebook Page
Twitter
Pintrest
Instagram
Goodreads
Website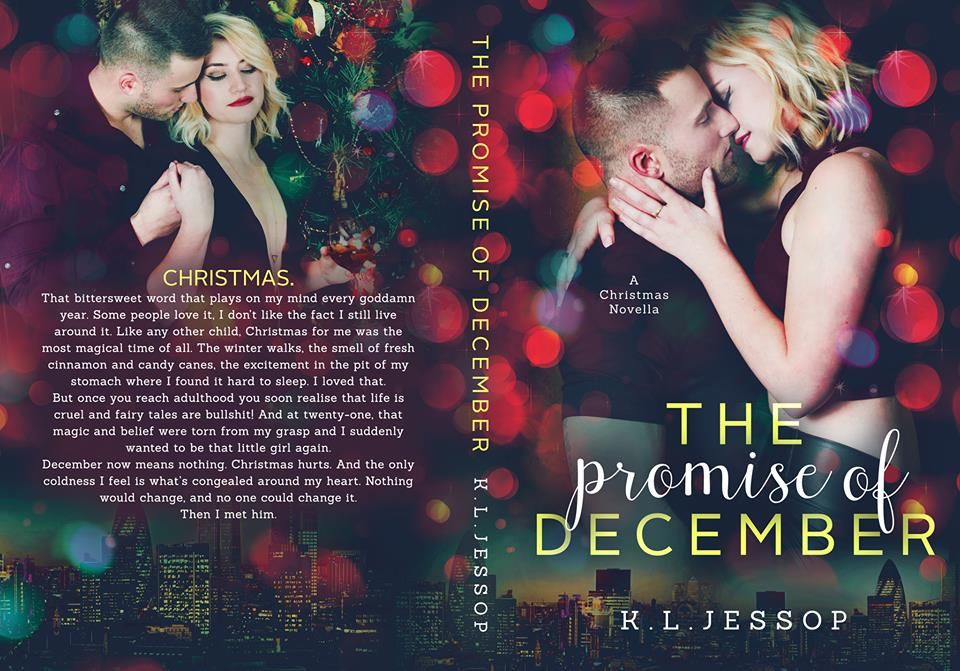 Posted on: 10/11/2016 - Posted by: Francessca Webster