Search
Francesscas Romance Reviews
Book: You Never Know
Author: Catherine Scott
Release: 30th June
Cover Designer: Margreet Asselbergs

Synopsis

Love hurts…
Raul was abandoned by his parents and hurt by the one person he loved most in the world on the same day. So he has on rule. Don't get involved. That strategy worked really well until Sam showed up. Sam is recovering from a humiliating break up. But he has a goal to build his dream house. The last thing he needs is to fall in low again.

Sam and Raul struggle as jealousy and daily stress take a toll and threaten to destroy Raul and Sam's future.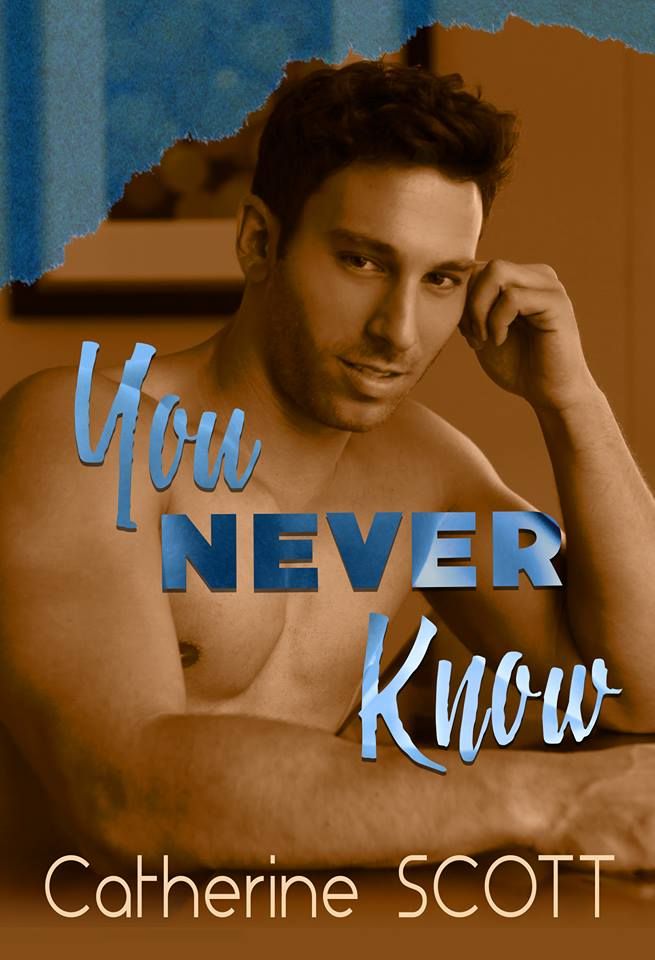 Purchase Links

Amazon UK





About The Author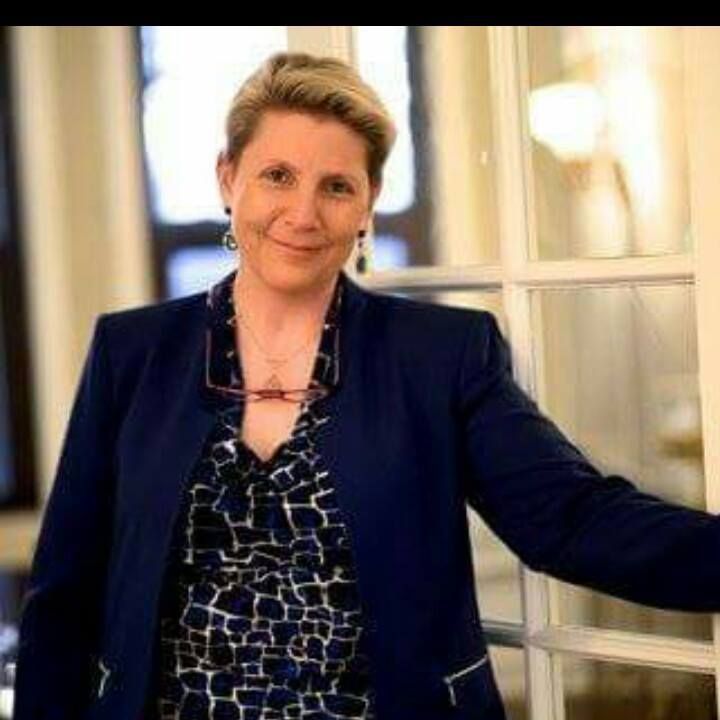 Catherine Scott writes romantic suspense novels and M/M romance. "When You Least Expect It" is her debut novel and the first in the Great Expectations series. "Later than Expected" was her second novel in that series. The Men of the G-Spot series is a M/M romance spin off with Raul, a character first introduced in "Later Than Expected" as the central character and focus of book 1, "You Never Know."

Catherine grew up in the Chicago area. She fell in love with the Southern Illinois region while attending university where she studied psychology and special education. Catherine has taught the best kids in the world for more than 15 years. Catherine lives in Kentucky with 3 dogs and the love of her life. She loves to travel and is obsessed with All Blacks rugby.

Stalk Catherine

Facebook
Twitter
Goodreads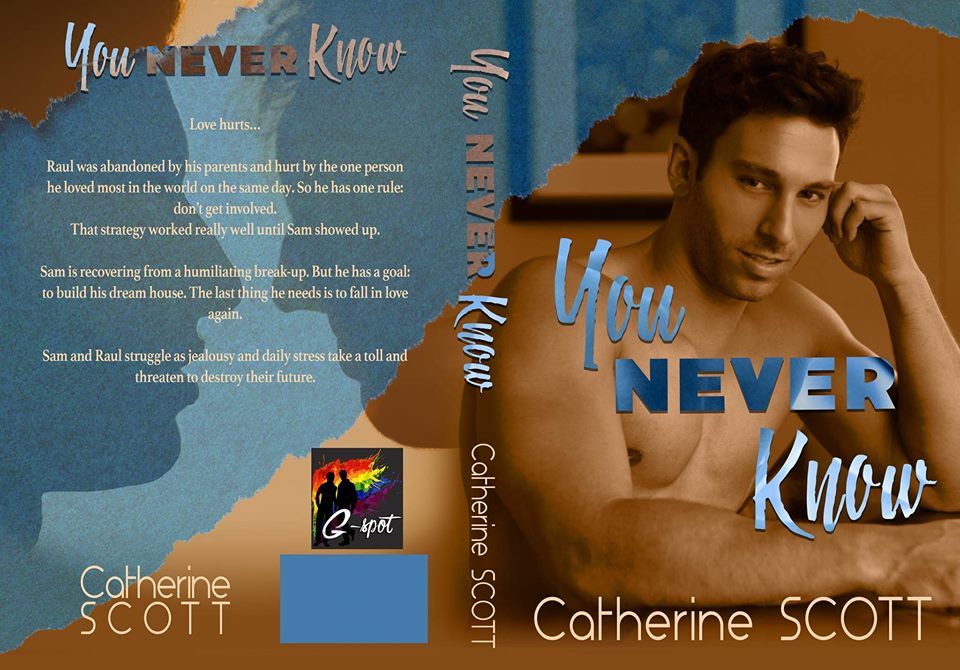 Posted on: 6/30/2016 - Posted by: Francessca Webster